Free Access to the Challenge thanks to CASIO Australia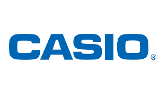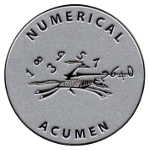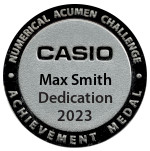 Thanks to the support of CASIO Australia, access to Numerical Acumen (and any current challenges) is currently free to primary school teachers in SA and NSW.
Also thanks to the support of CASIO Australia, primary school classes in South Australia and NSW are eligible for truly wonderful awards in the Numerical Acumen Semester One Challenges 2023.
CASIO Achievement Awards, each consisting of a certificate and medal, will be offered to at least 3 deserving students in each participation class.
To take up this offer, please provide your details below.